White Leaf Photographs is committed to providing exceptional wedding photography services in a sustainable fashion. Striving for a positive impact, here are a few of the ways White Leaf is making, or not making, an impact...
As a wedding photographer in the Rockies, I tend to move around quite a bit. Vehicle emissions stack up pretty fast, especially in the busy summer months. Since 2010, White Leaf Photographs has been purchasing Gold Standard Certified Carbon Credits to offset the environmental impact of annual vehicle emissions. Credits were acquired through www.less.ca. Although carbon offsets don't solve the actual problem of the emissions, it's an important step in fueling a shift towards green industry and initiatives.
White Leaf Photographs is a member of 1% for the planet, a network of businesses committed to supporting environmental initiatives at home and around the world by sharing a portion of their profits each year.
Eco-Friendly Product Options
White Leaf's product line is a diverse, beautiful selection of eco-friendly albums prints and frames. From Handmade albums made entirely from recycled and renewable materials, to high quality wooden frames made from recycled wood. Acid free prints on cotton rag and other green paper options. My suppliers are carefully chosen for their creativity, craftsmanship, and quality, as well as their values and environmental ethics.
Recycled and Reused Packaging
All of White Leaf's products are delivered safely in recycled and reused packaging. Each item is carefully packaged and well presented.
Hosted on 100% Renewable Energy
Both White Leaf Photographs, and my personal website, are hosted on servers powered by 100% renewable energy. In addition, White Leaf uses eco-friendly hard drives, and Canon photographic equipment.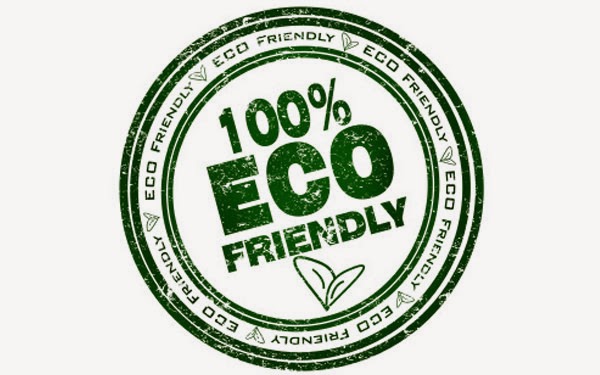 Supporting Sustainability
White Leaf is dedicated to supporting organizations and initiatives that are making a difference in their fields and communities.
We are always looking for ways to improve on our impact. Have any ideas about how we can do better? Please feel free to share your thoughts!